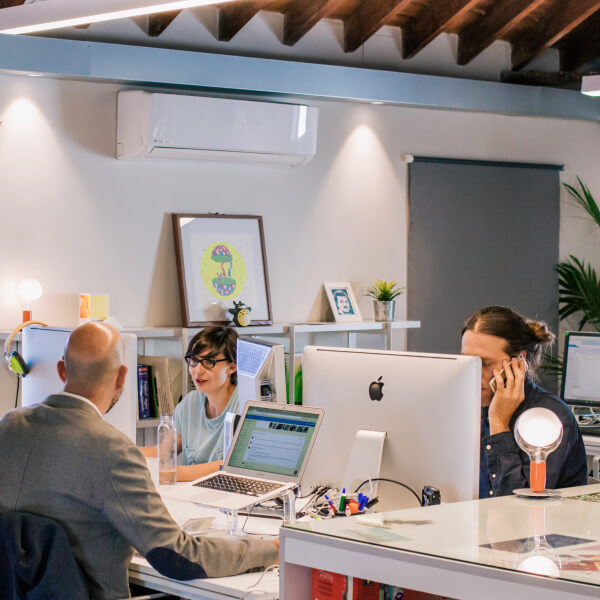 Our Story
With over a combined 75 years experience in the signage industry, we can definitely help you
After being acquired in 2015 by Rod and Karen Baily at Gold Coast Signsations, Eco Graphics has continued to thrive. With Chris Arman still at the head of all the graphic printing and designing processes, you know you're in safe hands.
We are driven by values
We will always strive to give you the customer the best possible service and quality because we don't settle for anything less.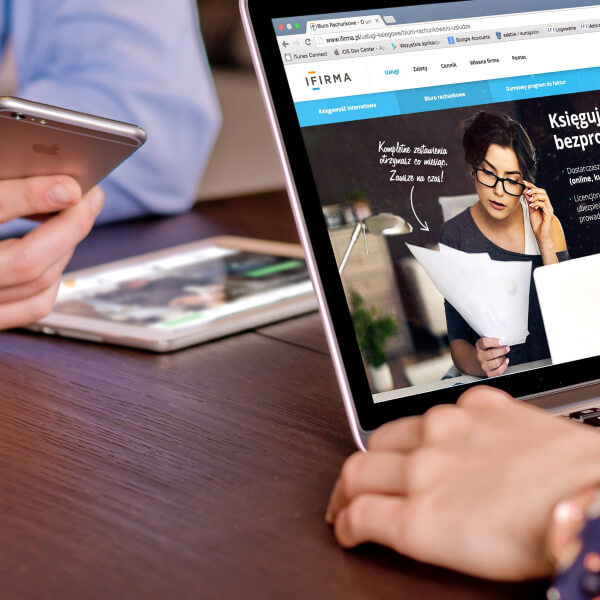 Super Efficient
Your job means the most to us. Even though we have numerous clients at once, we will always keep you informed and up to date with your order.

Deeply Committed
At Eco Graphics we are deeply committed to giving you the best possible service and experience. If you aren't happy, we aren't happy,

Highly Skilled
With over 75 years experience amongst the staff at the 3 combined companies, we know how to help. If you have any further questions don't be nervous to drop an email or come in and see us.